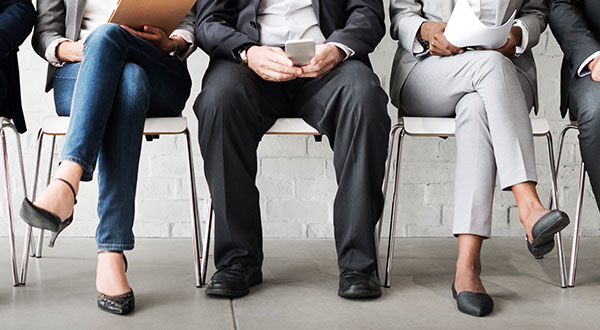 Want to join a growing team?
NU has more than 100 employees, which are our most important resource. Without them, it would be impossible to produce and deliver our services to customers. There are various job opportunities throughout the utility industry for a wide range of skills and experiences. Educational levels for positions vary from High School Diploma (or its equivalency) to higher level degrees. Newport Utilities offers competitive salaries and excellent benefits.
Employment opportunities for Newport Utilities are generally advertised via newspapers, various utility periodicals, and at this website. Applications are accepted only when job openings exist. Newport Utilities is an Equal Employment Opportunity and Affirmative Action Employer EOE/M/F/Veterans/Disabled. Newport Utilities endeavors to make our career site accessible to any and all users. If you would like to contact us regarding the accessibility of our careers website, or require assistance in completing a job application, please contact jobs@NewportUtilities.com. Newport Utilities is a TN Drug Free Workplace.
Please click here for more information on EEO. No phone calls, please.
IT Assistant Administrator/Junior Network Engineer
Newport Utilities is seeking a qualified Information Technology Assistant Administrator/Junior Network Engineer. The role of IT Assistant Administrator/Junior Network Engineer is to support the IT Administrator, management, customers, and employees by providing technical information and assistance relating to the implementation and maintenance of NU's personal computers, data networks, telephone systems, radio communications and other electronic systems and to assist the Network Engineer in maintaining NUconnect's broadband network. For complete job description and qualifications, please see the job description below. To apply for this position, complete the employment application form and email to jobs@NewportUtilities.com.
Job Description: IT Assistant Administrator/Junior Network Engineer