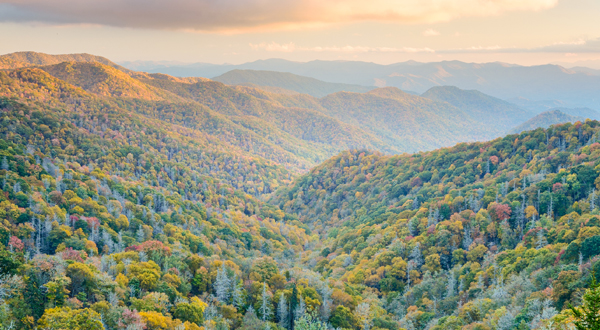 Newport Utilities Board of Directors' Meeting
Event Description: Newport Utilities Board of Directors Workshop
A planned Workshop will be held on Tuesday, June 15, 2021, beginning at 10:00 AM at the NU Administrative Building located at 170 Cope Boulevard.

Newport Utilities Board of Directors' Meeting
Event Description: Monthly Newport Utilities Board of Directors Meeting
The regular monthly Board of Directors' meeting for June, 2021 is scheduled for Monday, June 21, 2021 at 10:30 AM.
To join via computer, please use the following link: https://us02web.zoom.us/j/86745291293?pwd=L1NqVFFTL2NJREZWeHducVFNY1YvUT09
To join via telephone only, please dial the following number: 929-436-2866, and follow the prompts using  Meeting ID: 867 4529 1293#   Passcode: 344107
All virtual attendees joining from outside the Newport Utilities domain will initially be placed in a waiting room in order to register all attendees.  In order to gain admission, waiting participants will need to register with their full name (first and last), and your participant name must be visible to all in attendance.   Thank you for your cooperation in this matter.
NU Board meetings are held in the third floor conference room of the NU Administrative Building located at 170 Cope Blvd. in Newport. Except when noted as a closed meeting, the NU Board meetings are open to the public. All attendees will need to register. Public comments are heard at the beginning of the meeting. Any member of the public who wishes to address the board must register prior to the call to order.