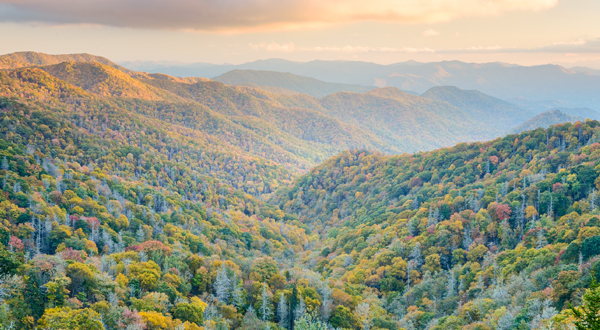 Newport Utilities Board of Directors' Meeting
Event Description: Monthly Newport Utilities Board of Directors Meeting
The next monthly Board of Directors' meeting is scheduled for Tuesday, September 26, 2023 at 8:30 AM.
To join via computer, please click HERE
To join via telephone only, please dial the following number: 929-436-2866, and follow the prompts using Meeting ID: 882 1843 9813#   Passcode: 112845
All virtual attendees joining from outside the Newport Utilities domain will initially be placed in a waiting room in order to register all attendees. In order to gain admission, waiting participants will need to register with their full name (first and last), and your participant name must be visible to all in attendance. Thank you for your cooperation in this matter.
Members of the public who wish to address the NU Board of Directors may submit a request via email to [email protected]. Requests must be received one week prior to the scheduled meeting. If the Board approves the request, individuals may have five minutes to present their concern.