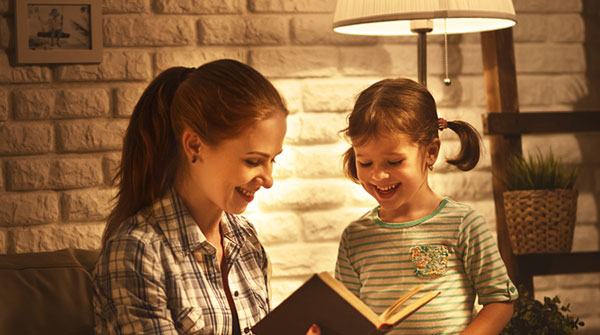 Make yourself comfortable.
Discover better ways to manage your utility usage and save money. Explore the best billing plans, programs and services for you. And make your place as cozy as can be—in the most efficient way possible.
Make yourself comfortable.
Newport Utilities' software system will undergo upgrades and maintenance on November 30th through December 1st.  During November 30th through December 1st, NU will be offering very limited administrative services.  Customers that come inside the lobby during this time will only be able to make payments with checks or money orders and must have their utility bill with them to make a payment. 
The kiosk outside the NU main office at 170 Cope Blvd. will accept cash payments and other forms of payments as usual.  Payments may also be made through the NU Smarthub online app.  Payments can also be made at Tennessee State Bank. We apologize for any inconvenience and sincerely appreciate your patience and cooperation as we upgrade the system to better serve NU customers.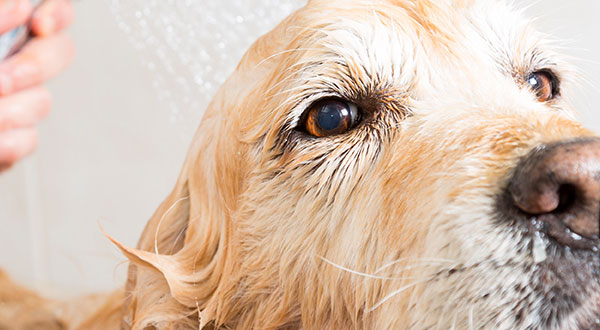 Convenience you can count on.
Every day, you depend on us to make sure the lights come on when you flip the switch, to keep clean water flowing from the faucets, and most recently, to keep you connected with broadband services. Every day for nearly 80 years, we've been coming to work to bring you these conveniences in the most reliable, courteous and efficient ways possible. But we're more than service providers. We're your neighbors, too. That's why it's important to us that we make Cocke County the best place to live, work and play. So, how can we help you get the most out of your services?
You deserve something NU.
You deserve reliable high speed Internet, with ridiculous speeds up to 1 Gig. You deserve affordable phone service. And you deserve it from a local team who consistently delivers mind-blowing service. Learn More
Internet | Phone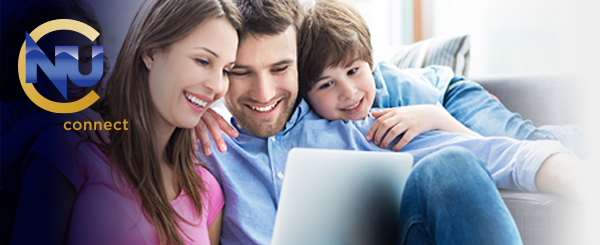 You deserve something NU.
You deserve reliable high speed Internet, with ridiculous speeds up to 1 Gig. You deserve affordable phone service. And you deserve it from a local team who consistently delivers mind-blowing service. Learn More
Internet | Phone