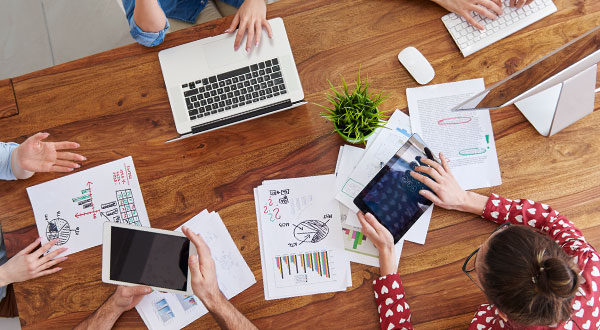 Requests for proposal
All RFPs are in PDF format. Bid Tab is in Excel format.
To respond to RFPs, please use the following link:
https://www.bidnetdirect.com/tennessee/newportutilities
To submit a bid, you must register as a vendor at the link above. NU utilizes this procurement system to post all solicitation opportunities. We welcome all vendors to register to the Tennessee Purchasing Group. There is NO CHARGE to register; simply follow the registration path and select the "Limited" package, option to OFF, and select "Finalize the registration". You will receive notifications of matching solicitations and addenda even when selecting the Free, Limited Access package. To receive notifications from other Purchasing Groups or Statewide notifications, select one of the other registration options. Call the Bidnet Support Team at 800.835.4603, option 2 for assistance.
---
DRIVE-THRU PAYMENT CENTER TUBE SYSTEM
Newport Utilities is soliciting sealed proposals to provide an updated tube system for the drive-thru payment center located at the main office. Vendors interested in this RFP are invited to a pre-proposal meeting at the NU main office building to inspect current drive-thru and workstation setup located at 170 Cope Blvd, Newport, TN, 37821 at 2:00 PM local time on February 1, 2023. Attendance is required for proposal to be accepted. Please see RFP document for all details.
Questions regarding this Request for Proposal should be submitted in writing to:
John Johnson; Purchasing, Logistics, & Fleet Mgr.
Email: [email protected]
Phone: (423)625-2843          FAX: (423)613.9786
NU's proposed schedule for this project is as follows:
A. Contractor invitation on January 23, 2023
B. Pre-bid meeting at 2:00 PM on February 1, 2023 at NU Main Office located at 170 Cope Blvd, Newport, TN.
C. Questions due by February 10, 2023
D. Bid opening at 2:00 PM February 16, 2023 at NU Main Office.
E. Notice of award on March 2, 2023.
F. Work to commence as soon as bid is awarded.