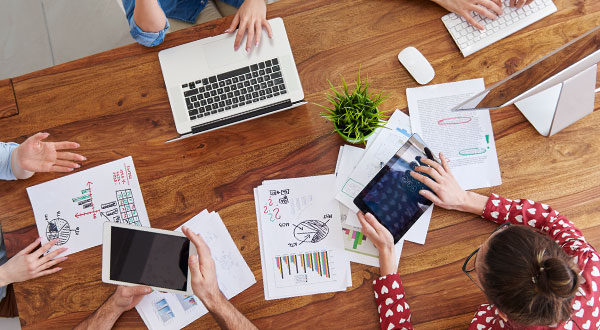 Requests for proposal
All RFPs are in PDF format. Bid Tab is in Excel format.
---
RFP: Contract Lawn Mowing/Landscape Services
NU is accepting proposals for Contract Lawn Mowing, Weed Eating, Spraying, and Landscape Services for building, grounds, substations, pump stations and water tank locations. Prospective bidders are invited to a pre-proposal meeting in the Board Room at 170 Cope Blvd, Newport, TN 37821 on Tuesday, August 16, 2022 at 2:00 PM local time. Attendance is required for proposal to be accepted.
Bid Timeline:
Let bid: Wednesday, August 3, 2022
Advertise Bid: Sunday, August 7, 2022
Required Pre-Bid Meeting: Tuesday, August 16, 2022 at 2:00 PM
Bid Due Date: Thursday, August 25, 2022
Bids will be evaluated and presented for Board approval at the September 2022 Board meeting.
RFP: Wastewater Aeration Basin Cleaning
NU is accepting proposals for cleaning Wastewater Aeriation Basins located at NU Wastewater Treatment Plant, 465 Chemwood Drive, Newport, TN. Details and specifications are included in the RFP. To schedule an inspection of the basins prior to bidding, contact James Denton, Wastewater System Supervisor, at 423.608.0472.
The following questions have been submitted regarding the Wastewater Aeration Basin Cleaning:
Is there biological sludge that needs to be dewatered and removed from the basins or is this bid for digging out sand only? Digging out sand only.
If needed, would Newport Utilities provide power and/or water?  NU will provide power and water.
What do you consider "clean" when referencing basin cleaning? Only dig out sand or clean basin with fire hose or other means? Clean or suck out sand, and then wash down with a hose.
How many aerators are in each basin? There are 900 total fine air diffusers in each basin.
Where is the material to be stored after it is removed since Newport Utilities is responsible for disposing of the waste removed from the tanks? The material will be moved to an old dewatering concrete pad located at the wastewater facility.
Who will be hauling the material that is removed from the basins? NU will use a tri-axle dump truck to haul the material to the land fill.
When was the last time the basins were cleaned? Around 20 years ago.
Can you provide the bid tabulations from the previous cleaning? No.
Would NU consider adding a bid item to cover debris removal should the actual amount of solids exceed the 2′ average stated in the bid documents? Perhaps a per cubic yard basis? You may bid per cubic yard.
The bid documents state a contractors' license is required for the type of work being performed. Could NU please confirm which, if any, license is required? A Tennessee contractor's license is required prior to contracting (bidding or negotiating a price) whenever the total cost of the project is $25,000 or more. The definition of contractor is found in the statute at  T.C.A. § 62-6-102 and covers a very broad area, which includes construction, installation, movement, repair, etc.
Questions concerning either RFP should be directed to Donna Cureton; Purchasing, Logistics & Fleet Manager; 423.625.2843.